We, GTA Phones, operate from a location close to Pearson Airport to serve customers from Mississauga, Brampton, Caledon, Toronto and Scarborough. We have more than 10 years of experience in business and are striving to see that our customers are more than happy.
We are mainly into selling Brand new and certified pre-owned unlocked smartphones. Our top priority is to provide you satisfaction with our products and service.
We offer affordable unlocked brand new and pre-owned smartphones that are tested carefully for any issues with them. The technicians ensure that the phones are free from any sort of problem through a detailed inspection. We give our customers the best.
We, GTA Phones have pre-owned phones for sale. So if you are looking to buy the best smartphone at a reasonable price, let us know! We offer premium smartphones like Samsung and iPhone at the best prices, unlocked to work with worldwide carriers. Warranty is one thing you are sure to look for while buying a smartphone. We assure you a 90 days warranty. Any problem within the warranty period, we are here to take care! So you need not think twice before buying from us. Another advantage is, we specialize in unlocked smartphones. So you are not tied to any one service provider or in a contract. Especially, if you travel overseas often, you prefer unlocked phones so that you can communicate easily from anywhere in the world. Price is another factor you will consider, especially while buying a premium smartphone. You would be pleased to know that we offer high-end smartphones for the best prices. Your satisfaction is our concern and we would not like you regretting your decision. You will get the best price offer ever, from us.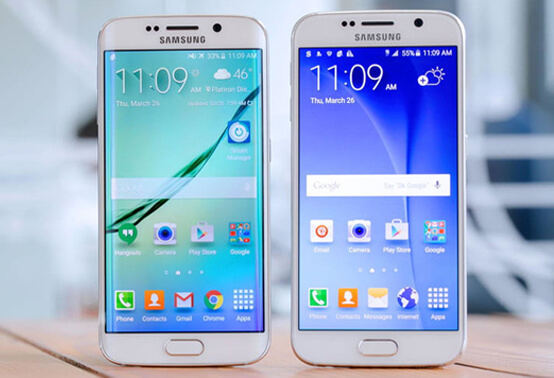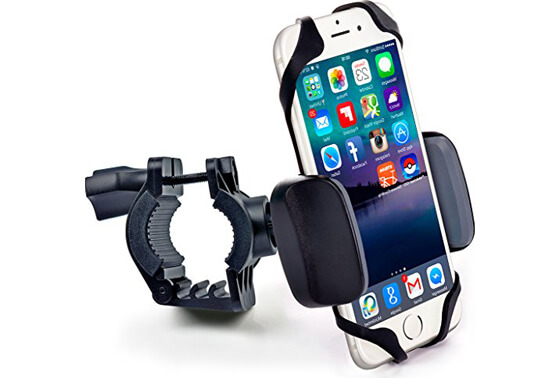 Accessories are as important as your smartphone. Genuine, premium smartphones deserve authentic accessories.
We, GTA Phones offer original Apple and Samsung accessories. Buy original chargers and cables from us. And if you are looking for wireless chargers, you need not search anywhere else, we have them as well.
Your Apple /Samsung smartphone is no ordinary gadget. You want original accessories for your device to keep it in good condition.
Do not make any compromise with the accessories. Buy authentic accessories from us and get that complete look for your device!
If you have any question about any of our phone, please feel free to contact us